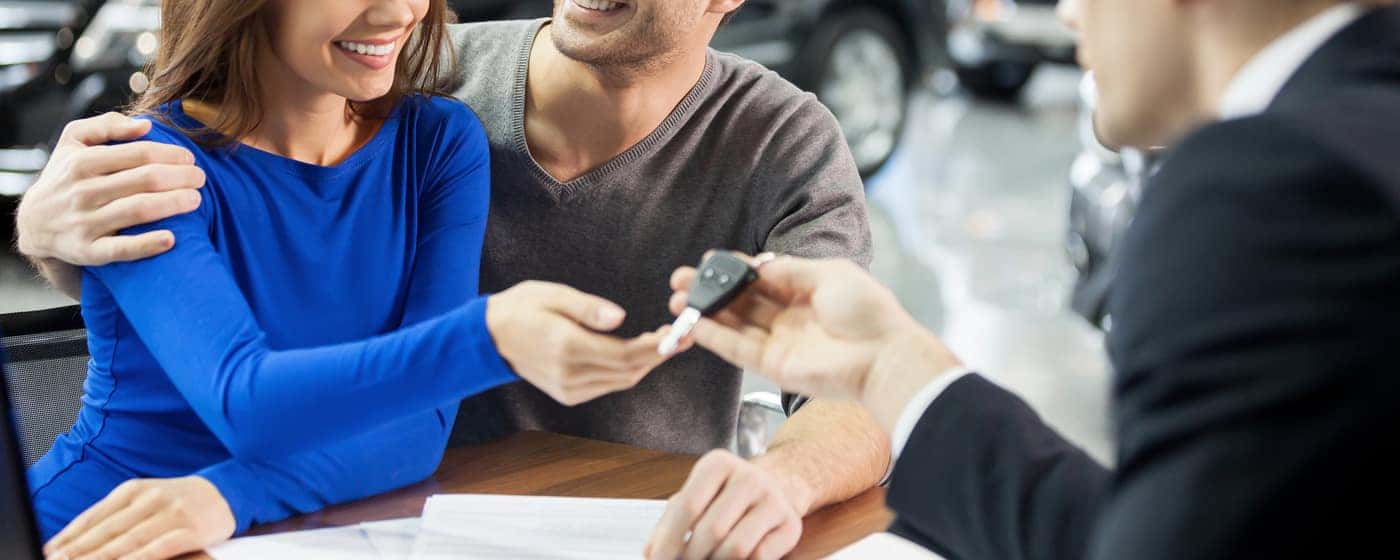 Shopping in Winder for a reliable Honda model with the latest connectivity and comfort features? Choosing your next vehicle is exciting, but the car-buying process itself can be overwhelming — and it's not always easy to know where to begin! The auto finance experts at Phil Hughes Honda are here to make car-buying simple and hassle-free. Get started with this guide to how to buy a new car, when to buy a new car, and more.
When to Buy a New Car
A new car is a major financial decision, so you'll want to make sure that now is the right time before you commit to buying. If you're wondering when to buy a new car in Monroe, here's how to tell it's time to take the leap:
You're often at the auto shop paying for expensive repairs. At a certain point, the cost of repairs may be more than what you'd be paying in lease or finance payments for a new vehicle.
Driving your current car has made you feel unsafe. The stress alone isn't worth it, but having an accident could end up costing you lots more. If you've ever questioned whether your car was safe to drive, it's time for an upgrade.
Perhaps your current car used to be a perfect fit for your single lifestyle, but there's not enough cabin space now that your family has grown. You may want to consider a new car if your needs have changed since you bought your current car. Don't put off buying just because your car is still in good shape. In fact, you can save on your new vehicle by trading in!
If your car is failing emissions tests, you're probably going to be paying for lots of repairs to get it up to snuff. Buying now could save you money in the long run.
How to Afford a New Car
Finding the right price is a key part of learning how to buy a new car. Once you've narrowed down your options, it's time to set your budget. Be sure to factor in your other debts, the cost of service and maintenance, necessary add-ons like child safety seats, and fuel. Other costs to consider include:
New Car Sales Tax — This non-negotiable tax is typically added to your car loan amount.
Interest Rate — The higher your credit score, the lower your interest rate will be. Boosting your credit score before you buy could save you money on your monthly payments.
Trade-in Value — Most dealerships will buy your old car from you and apply that amount to the cost of your new car. Try our Value Your Trade tool for an instant appraisal!
Discover Your New Car at Phil Hughes Honda in Athens
Contact our finance department for help determining what kind of car fits your budget. From new and certified pre-owned vehicles, to models priced under 15k, there's something in our inventory for all Watkinsville drivers. You can also read more about what to check when buying a used vehicle with our team! Apply for financing online, and contact us today to start moving forward with your new Honda!